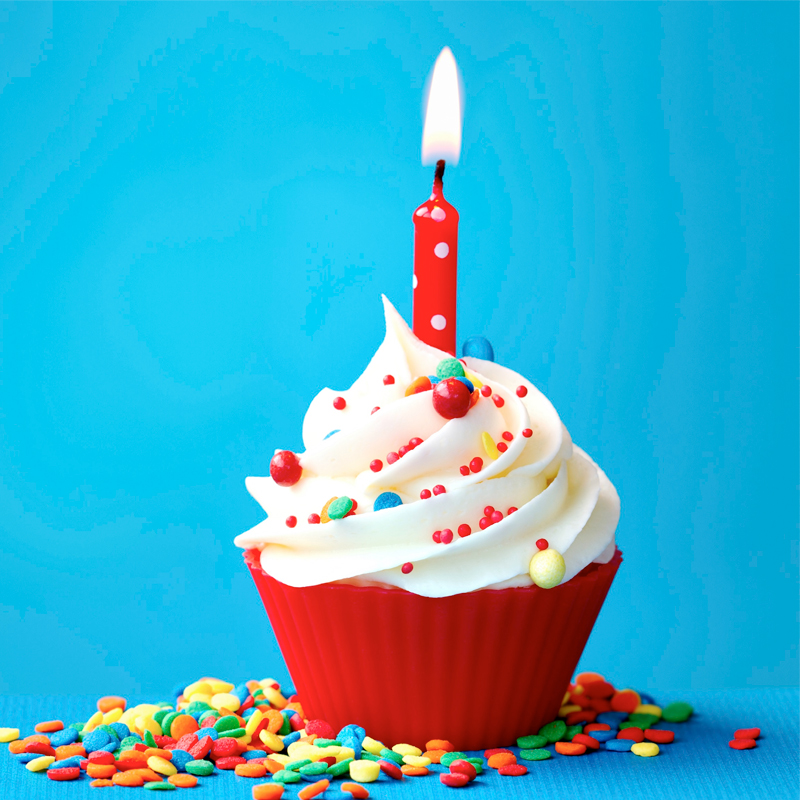 BY RESERVATION ONLY
For Reservations Call (818) 241-3630 X0
MOONLIGHT ROLLERWAY
5110 San Fernando Rd.
Glendale, Ca 91204
(818) 241-3630 ext. 0
YOU MUST MAKE A RESERVATION TO GET THE PARTY PACKAGE
A Non-Refundable $100.00 deposit is due at time of reservation.
"SKATERS MAY BRING THEIR OWN IN-LINE, ROLLER BLADES OR QUADS"
PARTIES DURING PUBLIC SESSION
$185.00 Minimum for 10 Skaters or Less
$18.50 for each skater after the first 10
Non-skating Parents accompanying a child are free
Public Session Party Times
Friday Afternoon – 3:30-5:30
Saturday Morning – 10:00am – 12:00 Noon
Saturday morning session for kids 12 and under and their families
Saturday Afternoon – 1:30 – 4:00pm
Sunday Afternoon – 1:30 – 4:00pm
Sunday Evening – 7:30 – 10:00pm
"Skate Mate Rental $5.00 per Session
Skatemates only available during morning and afternoon sessions as well as Family Fun Night"
PUBLIC SESSION PARTY PACKAGE INCLUDES

ADMISSION
RENTAL SKATES PROVIDED IF NEEDED
You may bring your own skates – the price remains the same
RESERVED TABLE
ICE CREAM AND DRINK (1 PITCHER)
More pitchers available for $5.00 each
PAPER PLATES, NAPKINS, SPOONS, FORKS
BIRTHDAY ANNOUNCEMENT (During Session)
POPULAR SNACK BAR ITEMS FOR PARTIES
Whole Cheese Pizza $13.25 WHole Pepperoni Pizza $14.25
Large Tray of Nachos $10.00
Popcorn in a Large Bowl $5.00
Extra Pitcher of Drink $5.00
Pitcher of Ice Water $1.00
See our full snack bar menu here
"NOTE: BIRTHDAY CAKE OR CUP CAKES ONLY
NO OTHER OUTSIDE FOOD OR DRINKS ALLOWED"
An Instructor may be available upon request at a cost of $75.00 per hour.
Please Phone for Available Times
PRICES SUBJECT TO CHANGE WITHOUT NOTICE!
PRIVATE PARTIES
A private party is closed to the public so you and your guests can enjoy the entire rink to yourselves.  The price includes admission and skate rental and the rink will be fully staffed with a manager, skate guard, DJ and snack bar attendant.
Private Party times are Monday through Thursday any two hour period before 7pm.  Friday any two hour period before 3pm or 6:00pm until 8:00pm; Saturday any two hour period between 5 pm and 8pm and Sunday from either 11am until 1pm or 5 pm until 7pm.
The cost for a private party is $850.00 for the first 50 guests and $17.00 for each guest after that.  A guest is anyone entering the building whether or not they skate.  Outside food may be brought in for an additional cost of $2.75 per person.
A Non-Refundable deposit of $250.00 is due upon reservation.